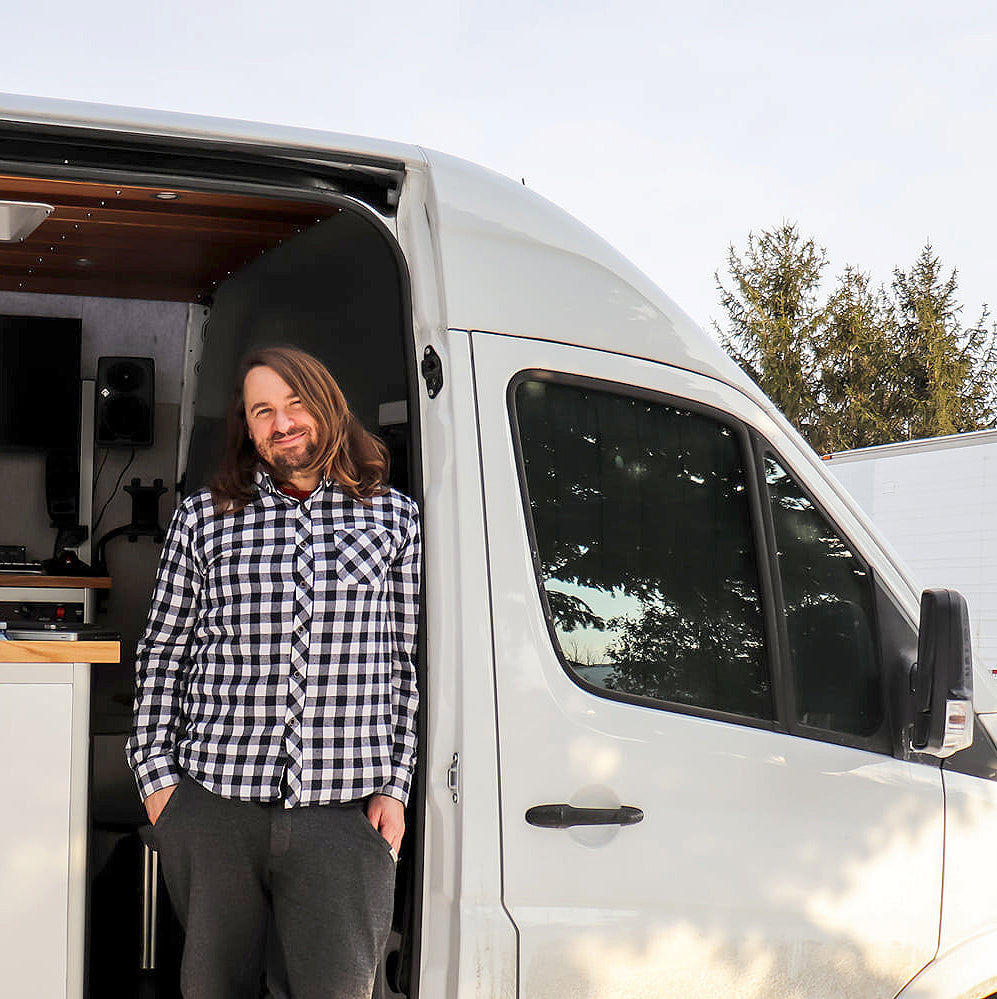 MEET THE MIX BUS
Hand-built by yours truly, the Mix Bus is now traveling around North America.
Loaded with mics and high quality gear ready to capture your best performance all from the comfort of any space you choose!
What's Possible?
• Record Singles, EPs, or Full Length Albums, anywhere.
• Single or multi-day sessions
• Performance recordings of all shapes and sizes including orchestral
• Record your band playing live off the floor.
• Individual instrument tracking
• Live sound engineering
• One on one instructional sessions
RECORD LITERALLY ANYWHERE YOU CAN THINK OF

SINGLES, EPS, OR FULL LENTH ALBUMS

COMPACT GEAR THAT PACKS A PUNCH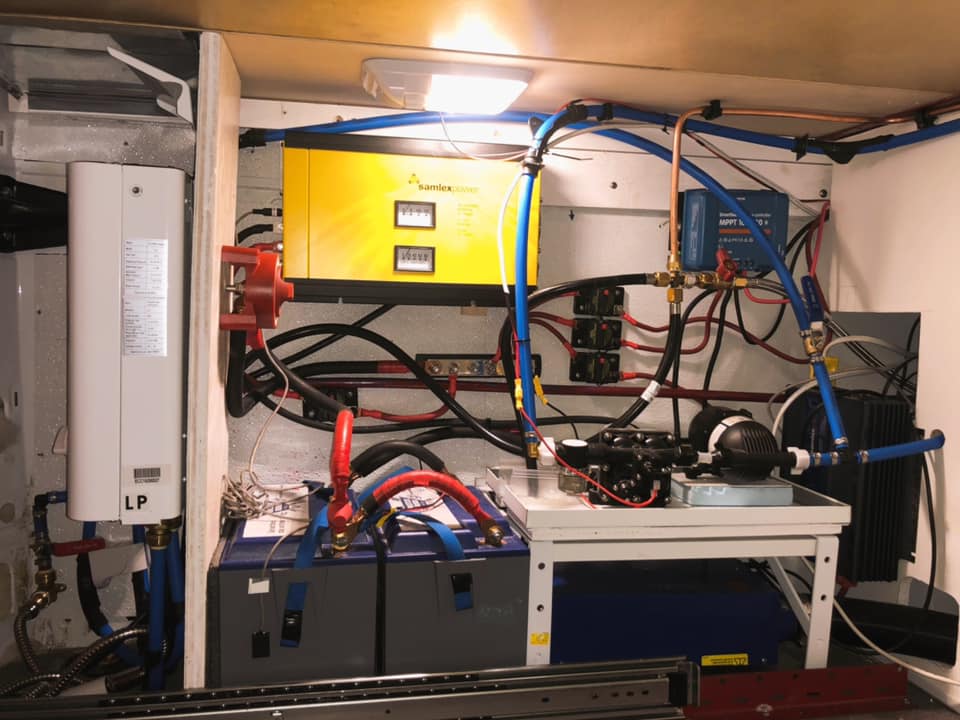 BATTERY AND SOLAR POWERED
The Mix Bus is engineered to be completely self sufficient. It's got batteries and solar panels so you can record off the grid.