WHO IS THIS WORKSHOP FOR?
- Graduates from recording programs that want a direct inside look into how professional records are made in the modern world by a working, successful Producer/Engineer
– Recording aficionados who don't have the time and money to spend years at a recording school
– Musicians and artists who want to maximize their dollars, recording their own demos/final works are all individuals who may greatly benefit from the Beach Road Workshops we offer.
The industry is changing, and artists need to invest in their future as much as they can. Technology and music recording equipment is more affordable than ever, and the results can be amazing when the tools are used in the right hands. Having made records for over 30 years, Siegfried Meier will show you how to effectively use those tools to your advantage, and help you become a better Producer/Engineer!
WHAT YOU WILL LEARN
The workshop will see students go through the motions of producing an entire song with a professional band, from beginning to end, with all the steps demonstrated and explained in detail.
The industry standard AVID Pro Tools software will be used exclusively, and students will see firsthand the possibilities and creative aspects that the software can induce on music (the skill sets learned in Pro Tools can of course be carried over to other DAW's and music creation apps).
Starting with the pre-production process, we'll be studying a song and breaking it apart to maximize its potential. Students will learn how to properly tune acoustic drums, set up microphones and study the magic and effect that direct microphones and room microphones have in a large, live drum room (a live drum sample library will also be recorded in multitrack form that students will be able to take home with them, using them for their own music and productions!).
From there, the workshop will continue on through bass, guitar, keys and vocal production and engineering, focusing on mic placement and outboard gear processing. Vintage analog tape and console methods will also be demonstrated, along with modern DSP processing techniques – Beach Road features a vast amount of plugins (including all Universal Audio plugins for the Apollo interface), and many of these will be demonstrated in great detail.
Students will learn to extensively edit all instruments, including drums, bass, guitar, synth and vocals, in a correct and musical manner, providing professional results. Autotune and Melodyne, pitch correction tools that are industry standard these days, will also be demonstrated in great detail, not only on vocals but also on instruments. Mixing and mastering techniques will be covered extensively, utilizing some of the best equipment and modern tactics.
The workshops will be taught over the course of two 10 hour days at Beach Road Studios, allowing you to absorb a maximum amount of information without sacrificing your precious time. Only 5 students will be accepted per workshop, allowing for intimate classes and plenty of question/answer opportunities – there is no workshop in the world that covers this amount of information in such a short time, and many industry tricks and secrets will be shown and covered.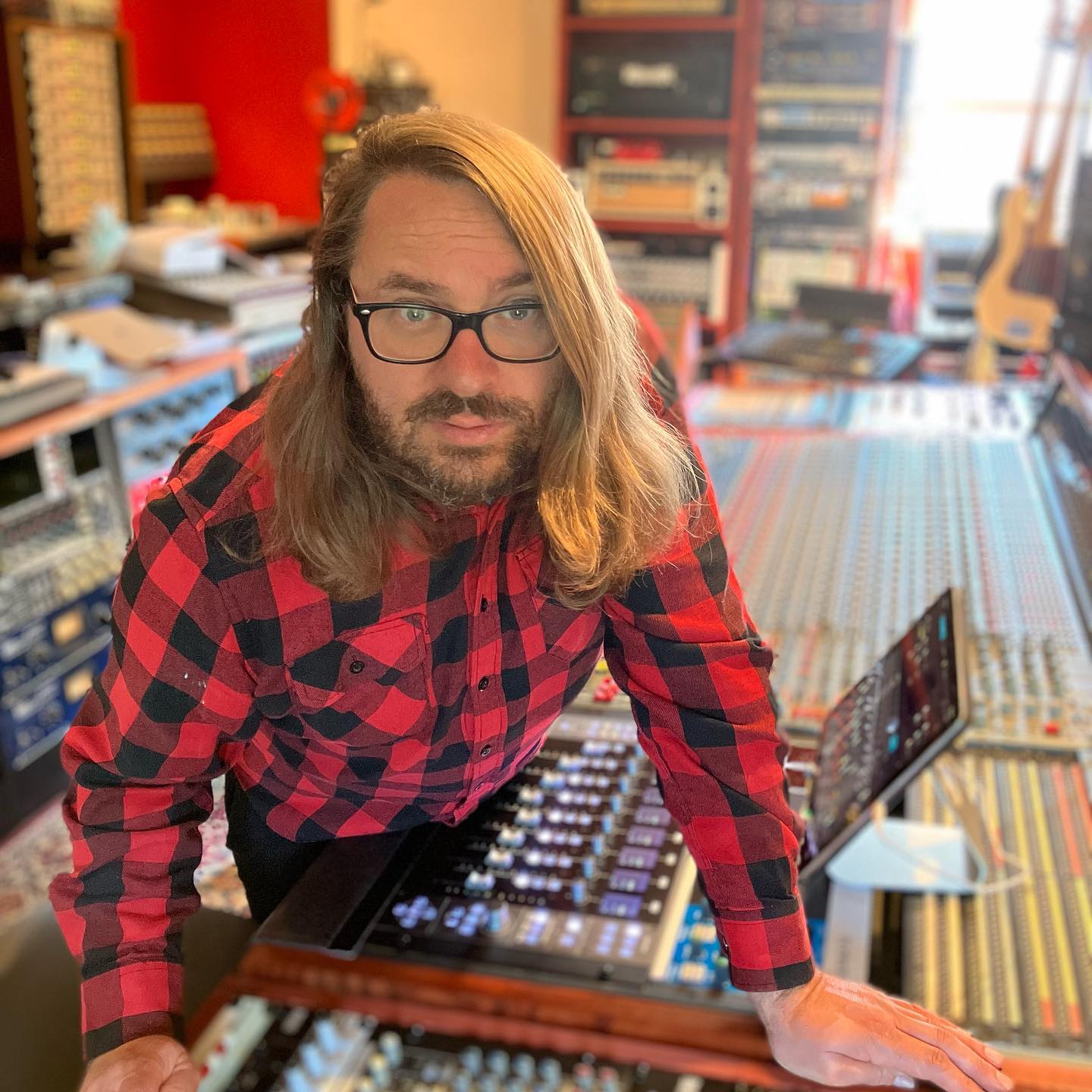 A HISTORY OF INSTRUCTION...
My in-studio workshops have been held at Beach Road Studio since 2013. The workshops combines an intimate group of students with a full band, together moving from the preproduction stages right on through to the final recording and mastering stages.
From mic'ing drums to drum editing & sample replacement, bass DI and amp recording/editing, guitar mic'ing/summing/editing, keys recording/editing, vocals/vocal comping/tuning using Melodyne & Autotune and everything else you can imagine in between!!